Green Cleaning Services for Better Health…and a Better Business
The workplace is, ideally, a place where productivity reigns. Business should flow
without a hitch. Everyone should be efficient and feel inspired.
But if the workplace hasn't been cleaned, it all falls short.
Black men Janitorial Service is your solution. With our professional
cleaning and janitorial service Amman business owners now have access to
brighter, fresher, and healthier spaces to work in.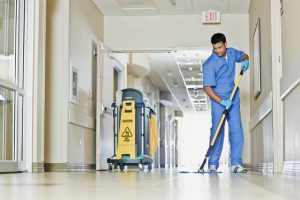 Commercial Cleaning Services
For businesses throughout Amman —whether in everywhere —we're dedicated to professional, top-notch cleaning that gets you noticed.
We know how important it is to make a mark on your clients' minds. When they walk into your office space, your brand must be the one they remember.
Not to mention, your employees should feel energized and lively when they walk into the space—ready to do their best work and help your bottom line.
Too tall an order?
Not for us. Black men Janitorial Service can help whether you need a daily, weekly or monthly cleaning.
In addition, we'll accommodate you when it works for you whether that's during or after business hours.
Proper Maintenance to Keep Your Space Looking Its Best
When the details of your home or business need special
attention, Black men
Janitorial Service is here to complete the job. 
In addition to routine cleanings, the following services will keep your
home or business looking good as new
BLACK MEN FOR MAINTENANCE & FINISHING CO