Whatever you require in the way of your office fit out,
Black Men Company can guarantee to provide you first class work to your satisfaction.
Black Men Company has extensive experience in completing major office alterations in occupied tenancies.
We at Black Men Company understand that you may need to operate your business whilst your office
alteration is being completed. With our extensive experience, Black Men Company can make this process run smoothly.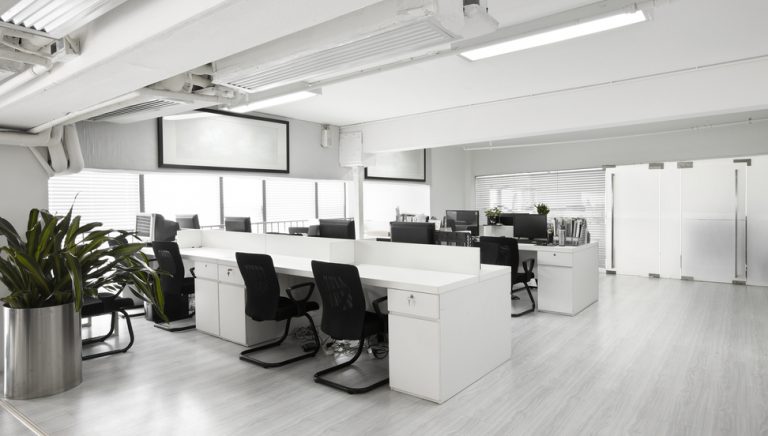 Office Renovations can include or be combined with the following: