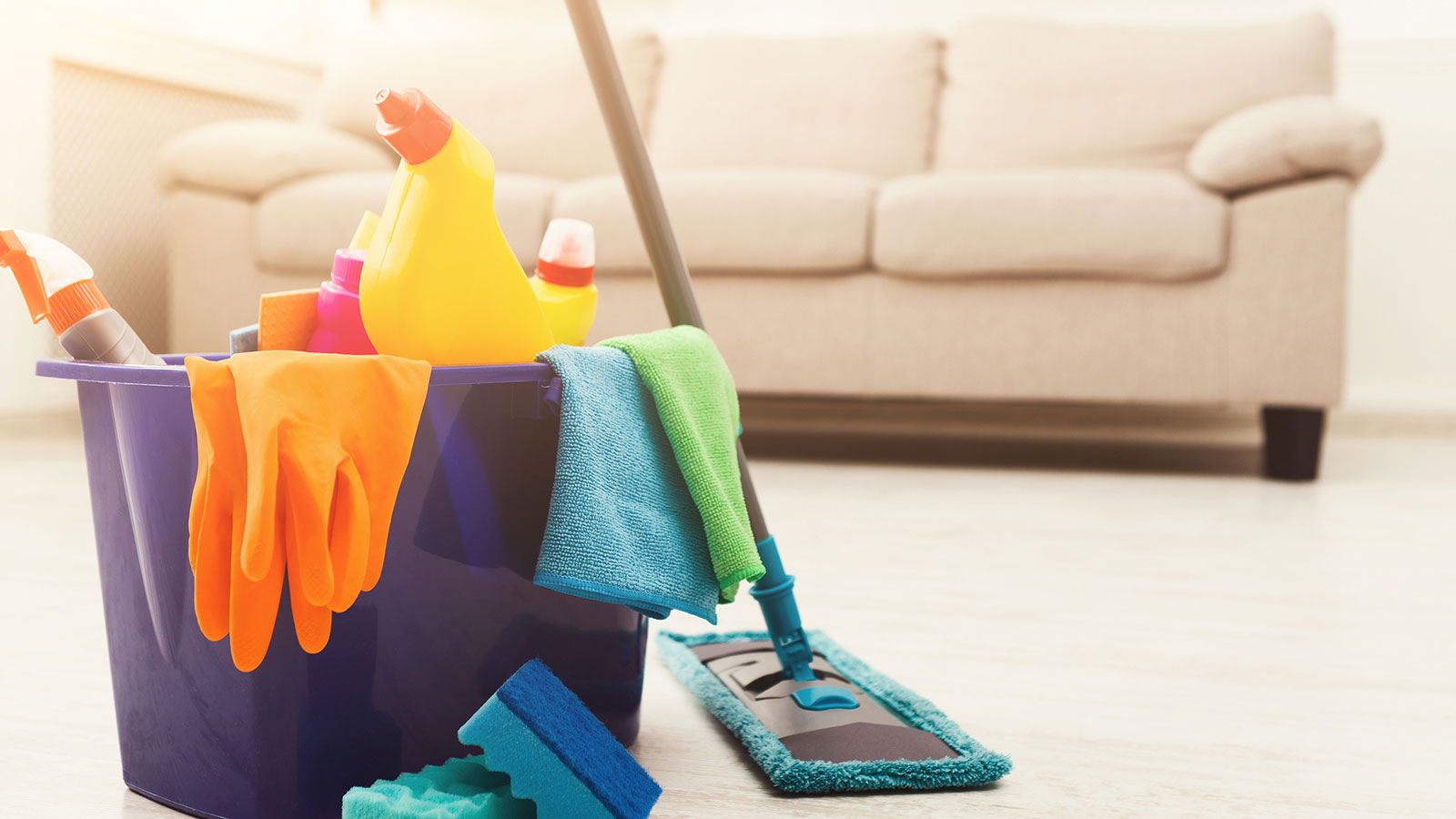 Residential Cleaning
Green Cleaning and Detailing that Transforms Home intoParadise
Your home is a sanctuary. 
Shouldn't it look, smell, and feel like one?
Black men Janitorial Service will make sure it does. With our local house and
apartment cleaning services, AMMAN homes become the palaces they were
meant to be……places where families can breathe easy and live healthy.
Our house and apartment cleaning services are available either one time,
weekly, biweekly, or monthly. We serve every where And, our services are backed by our iron-clad guarantee: if you're not
satisfied, we'll come back and redo the job, no questions asked. 
Contact us today for a free quote, or read on to learn more…
Home Cleaning Principles We Abide By
Home is a special place, unlike any other. And when Black men
Janitorial Service comes for a visit, that's on our minds and hearts.
Here are just a few of the principles we abide by when we clean your
home:
• Neatness. We'll straighten out books, magazines, and newspapers.
We'll make sure your table tops are free of clutter. All to restore
"order" that you can be proud of.
• Tidiness. We'll empty every waste basket, thoroughly dust every
nook and cranny, take down spiderwebs, and remove all lint and pet
hair. When we're done, your home will be the essence of clean.
• Organization. Kids' toys out of place? Items scattered around the
living room? We can handle it and help you get organized…so that
living at home is heavenly, not a headache.
In each room of your house, Black men Janitorial Services will apply
the best green cleaning practices of the industry. All for your better
health and happiness.